Episodes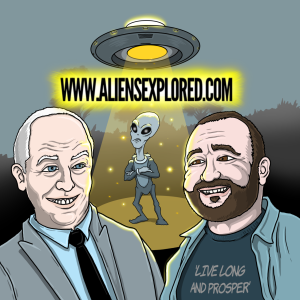 Friday Sep 16, 2022
Friday Sep 16, 2022
A huge thank you to all our Patrons: Anne Williams; Alastair Headden; Toby Fomes; Dee Nandwani; Israel; and Explorer of the Week: Jonathan Perna!
Well it seems there was just so much to talk about with the Calvine UFO and the reappearance of the photograph, that Neil & Stu simply ran out of time! So this is part two of that conversation where they look at the reappearance of this famous photograph.
The Strange and Mysterious awaits!