Episodes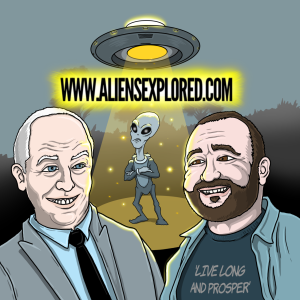 Friday Mar 03, 2023
Friday Mar 03, 2023
A huge thank you to all our Patrons: Israel; Toby Fomes; Dee Nandwani; and Explorer of the Week: Jonathan Perna!
All the way back in Episode 13, Neil & Stu discussed the famous Skinwalker Ranch - reportedly one of the most paranormal places on the planet. They touched briefly in that episode on one of the previous owners, Robert Bigelow, the multi-millionaire with an interest in the paranormal. In this episode they focus far more on Robert Bigelow, and his various bits of work, including the National Institute for Discovery Science as well as his other interests. Join Neil & Stu, as they discuss the life and work, of Robert Bigelow.
The Strange and Mysterious awaits!