Episodes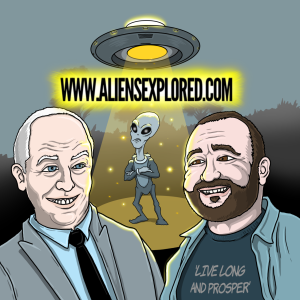 Friday Jul 31, 2020
Friday Jul 31, 2020
You can get involved and help support us through our Patreon. Check out all the various tiers and rewards at http://www.patreon.com/aliensexplored before picking the right one for you!
Join Neil and Stu as they discuss the curious lights seen repeatedly above Phoenix. UFOs? Or is there a more earthly explanation?
The Strange and Mysterious awaits!